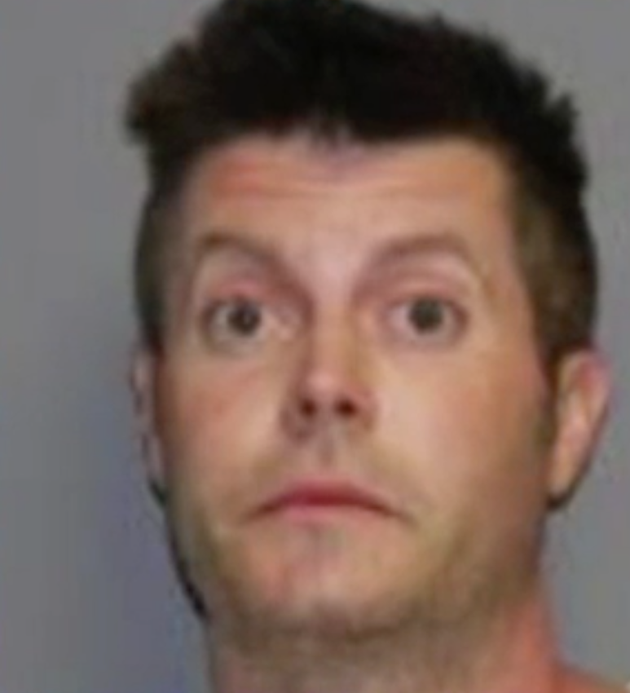 Instead, Orchard plowed his BMW sedan through his neighbor's fence and entered the house via the back door to grab his neighbor's dog, and run it to safety from the the burning building. One problem, The house wasn't on fire and the dog was more confused than anybody.
Orchard reportedly began tripping on acid earlier in the afternoon after mixing LSD with cough medicine.
After he was arrested, troopers described Michael Orchard as "very cooperative" following his detention. He was arraigned in Halfmoon Court and remanded to the Saratoga County Jail on $15,000 bail.
Luckily, the dog made it out unscathed.