I just don't get it. I just don't understand. I don't know any other way to say this other than Linkin Park frontman Chester Bennington has taken his own life at 41.
Linkin Park is an all-time great band. They are undoubtedly on same list with Led Zeppelin, The Rolling Stone, Metallica, U2 etc.
There are so many rock stars, but such few icons, and Bennington was an icon.
Bennington grew up in Phoenix, Arizona, his mother a nurse, and his father a decorated police detective. He took an early interest in music citing bands like Depeche Mode and Stone Temple Pilots as his early inspirations.
Bennington connected with Linkin Park after he received an opportunity to audition for the band. Record executives present at the audition stated that the chemistry and connection was instant, and that Linkin Park's Mike Shinoda once stated that he knew Chester would be their singer within the first 10 minutes of the audition..."There was no need for anyone else to audition" Shinoda said.
After joining the group, which was called Xero, the band changed the name to Linkin Park and after some clever wheeling and dealing signed with Warner Brothers. The group never looked back.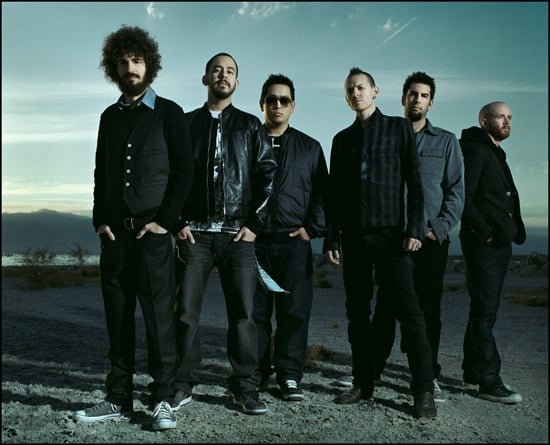 Hybrid Theory was released on October 24, 2000, a new genre of music was introduced to the world that day. And Chester Bennington was the frontman.
I'm not going to delve into the details of Chester's untimely demise, I can't see how it would benefit anyone to talk about that.
But I will say this... Depression is a mother-fucker, I've dealt with depression since I was 11 years old. And it tears away at your soul in ways that are so hard to explain, and/or understand unless you've directly dealt with depression.
If you are feeling down, because of an incident, or because of the actions of others, or for any particular reason, or you think you can't handle life anymore, please realize that most problems, about 99% of them, are temporary. Get the help you need to move on with your life. Do it today. Please. -EE