Hold on a second...I thought this post was about the most awesome beer drinking records!! Why is Andre the Giant the main post photo?
Well, one, because fuck you, Andre the Giant was one of the greatest humans ever. And two, Andre holds one of the most distinguished beer drinking world records.
As told by Mike Graham and confirmed by pro wrestling legend Dusty Rhodes. Andre the Giant drank 156 beers in one sitting. That's roughly 14.6 gallons of beer for those keeping score at home.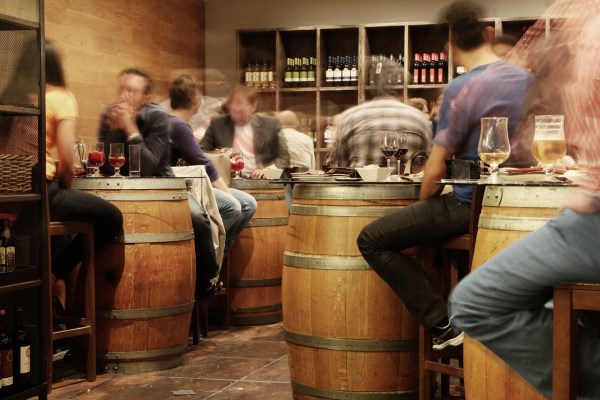 Steven Petrosino is the Beer Chugging Champion of Planet Earth. Steven drank 1 liter of beer in only 1.3 seconds. This record has stood for more than 40 years. Here's a clip of Steve doing his thing. (Note: this is not footage of him obtaining the world record).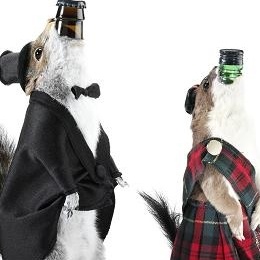 Yup, the world's strongest beer is 55% alcohol and is aptly titled "The End of History." And what do the bottles look like? You're looking at them. The beer comes in stuffed animals (yes, real stuffed animals).
However, you may want to wait to the end of history to purchase this fine brew. The Belgian ale with touches of nettles and juniper berries costs $765!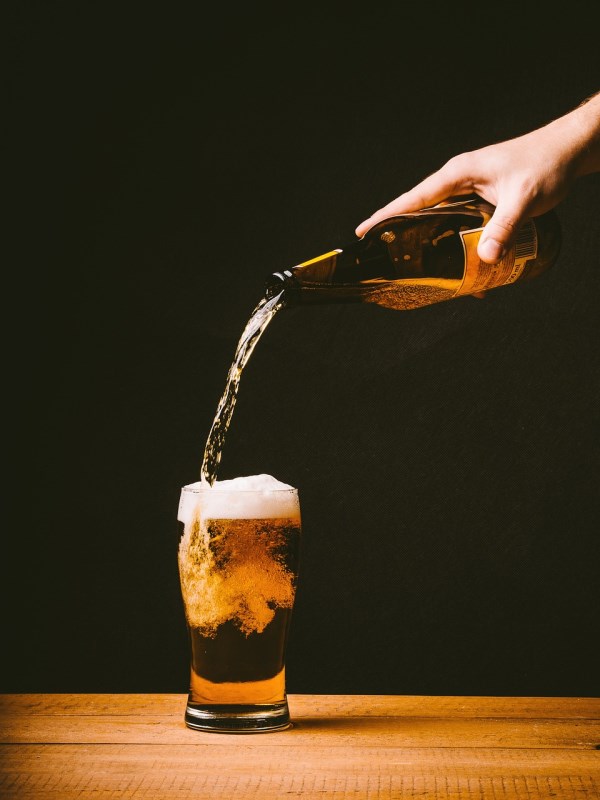 This bottle of Lowebrau lager sold for $16,000 in 1937! That's an estimated $1.3 million in in relative value to today's money.
And why is this fugly-looking beer worth so much? Because it was recovered from The Hindenburg of course.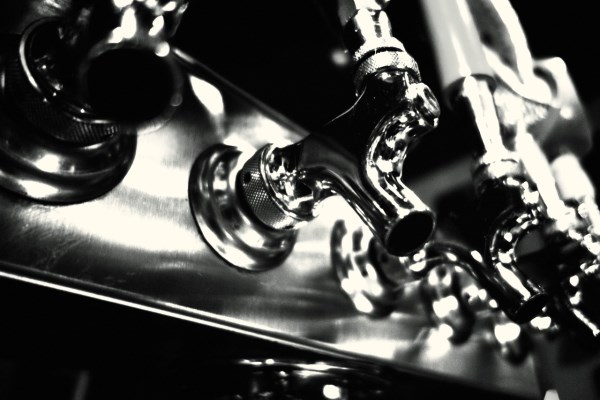 Who's this dapper young go-getter you ask?
Angelo Cammarata. According to Guiness Book of World Records. He has tended bar for 77 years!!!
His first day on the job was April 7, 1933, AKA the moment "Prohibition" ended. His last day on the job was in 2009. Sadly, Cammarata passed away in 2015 at the age of 102. -EE